Click on the images for a larger version of the pictures. Pictures of the winder can be seen on the Winder Page.

A Wheatley Hill Pit Token
I received some
new photographs
of the pit from Roy Lambeth who received them from Billy Middleton. Billy had given Roy some negatives of photographs that were taken by the late Bert Henderson who was a member of the Wheatley Hill Camera Club. When Bert died he passed them onto fellow member Cyril Oswald who died recently. They are very good photographs and thankfully these Camera Club members have shared them with all of us....thank you.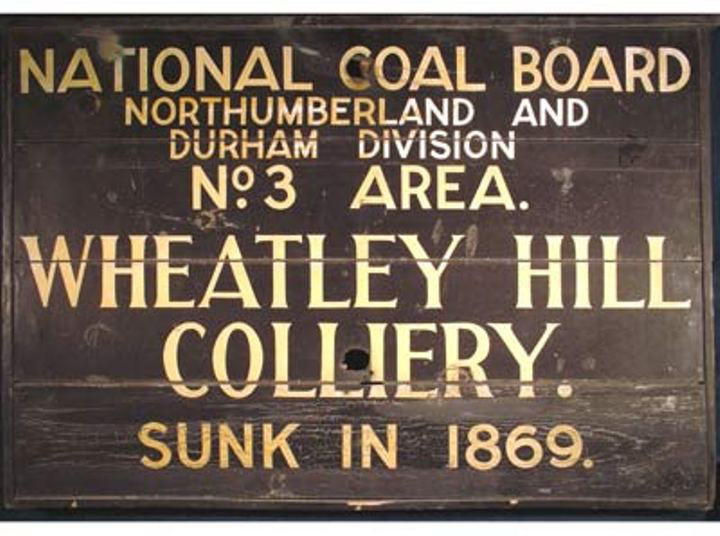 I received the above recently from Allan Fulcher.

Colliery approximately 1890

Colliery - no know date

Colliery approximately 1910

Colliery approximately 1950
Colliery after pit closed in 1968

Colliery - no know date

Colliery looking East from Shop and Institute Streets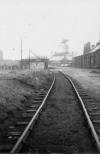 Colliery looking East towards the Baths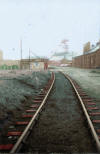 Colliery looking East towards the Baths (Colourized by Tony Bean)

Colliery Aerial Flights for Pit Heaps

Colliery looking East along the line