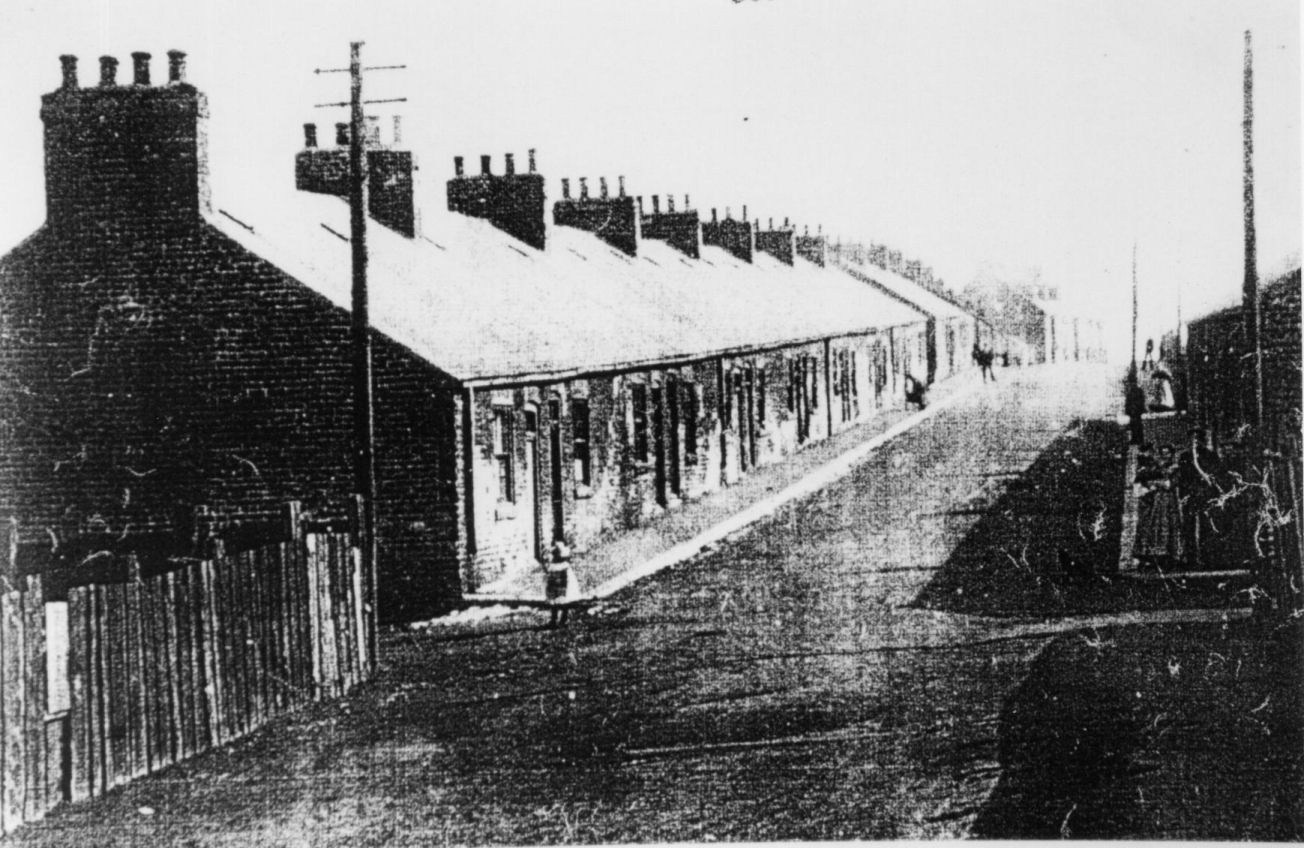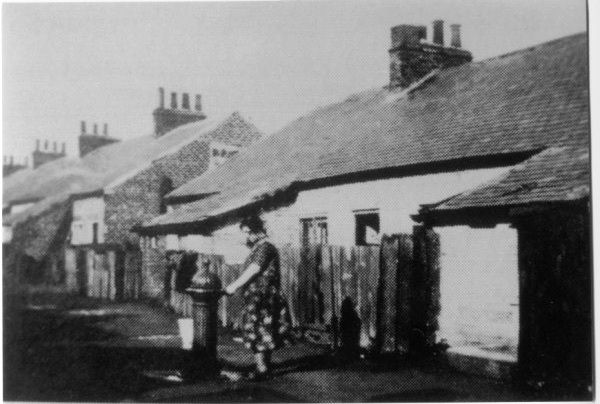 Notes from Elizabeth Moody.
When Granddad Bushby made his will as he was dying in 1922 he was living in No 17 Coopers Terrace. An attachment to his probate turned over tot he RDC of Easington on August 1st 1951 - all for 12 pounds each.
No 16 E Moody my Mom nee Bushby.
No 18 Gladys M Kell Mom's sister nee Bushby married Harry Kell.
No 24 Mom's sister Emily nee Bushby married Peter Lloyd.
No 25 F. Bushby, Frederick Bushby Mom's brother
No 26 A.H.Bushby, Alfred Bushby Mom's brother.