Photographs of Thornley Colliery as it is today (1958-60)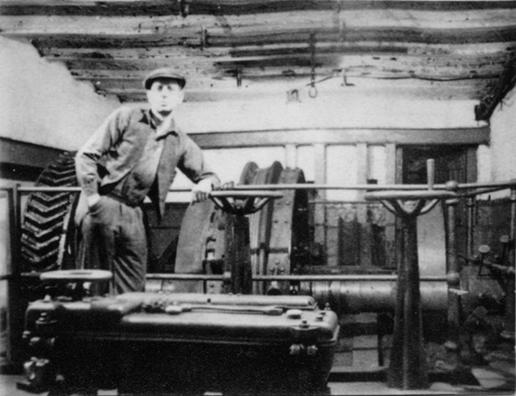 Endless Engine for pulling mine cars in and out of the Districts and the Engine Attendant.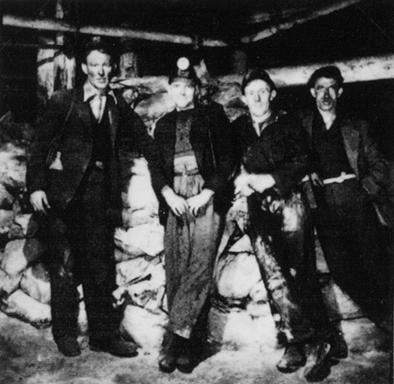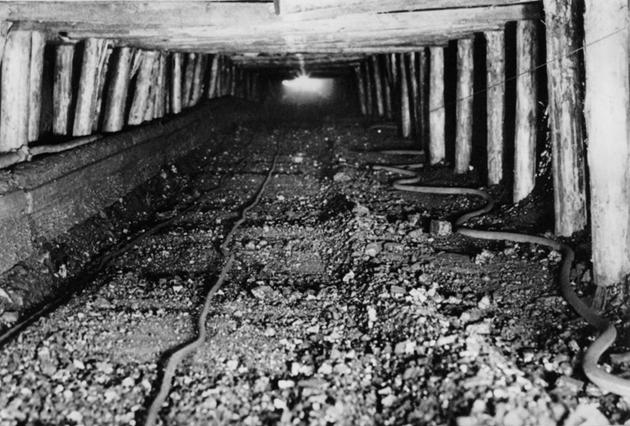 A new face in the County Busty seam being made at the beginning of 1959.
Skip at the face to be filled by the men making the new coal face ready.
On the centre left is the 12" high skip board along which the skip slides.
On the floor on the right side is the electric cable that powers the coal cutter at the face.
The two steel ropes lying in the skip track are for pulling the skip in and out of face.
The wooden seam props are about 3ft. high.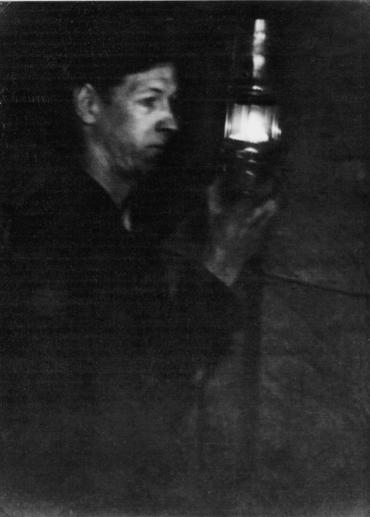 A miner checking for gas with a flame safety lamp.