The photographs and notations are from Arthur Riley, son of Thomas and Elizabeth Riley (nee Appleby)...
Arthur's family are.....
Sarah and George Appleby (both deceased)
Peter (deceased)
Arthur (deceased)
Robert
Elizabeth (my Mother deceased 1st May 1992)
Sarah (deceased)
My Grandparents Golden Wedding 1971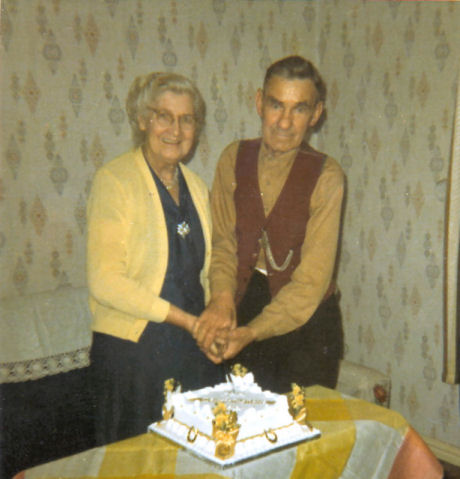 My cousins Angela and Wendy (Peters Daughters) with me as a boy. I think it was taken in the pub yard at Ludworth.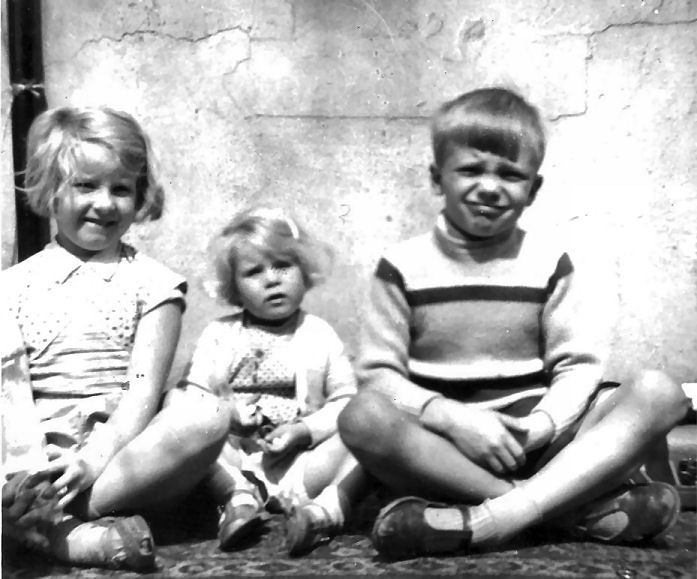 My Grandmothers, Sarah is on the right
My cousin Pauleen at Haswell Plough (Aunt Sarah's Daughter)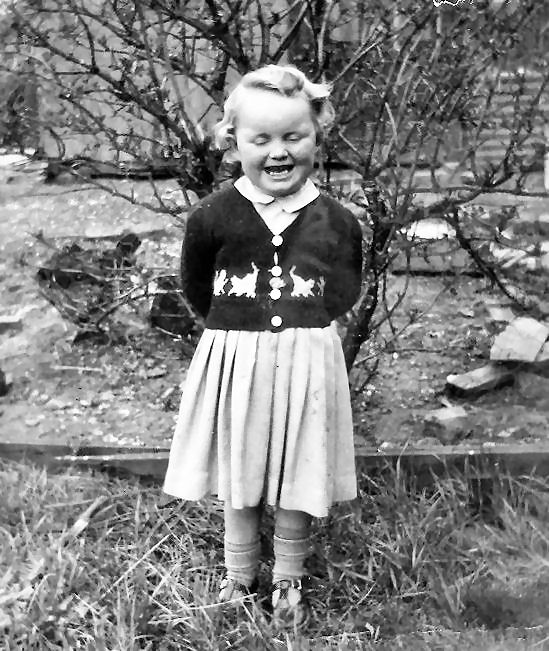 My cousin Walter at Haswell Plough (Aunt Sarah's Son)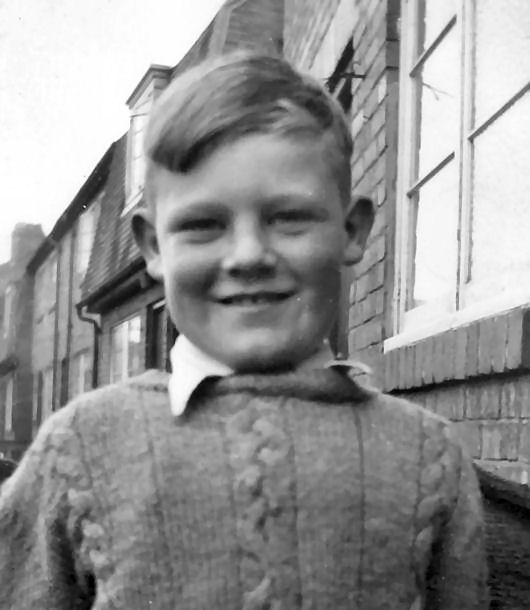 My Grandparents taken on a visit to Rossendale where I lived as a boy.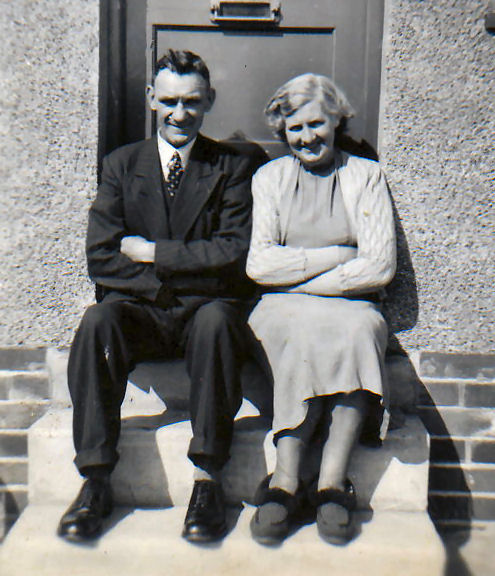 Robert, I think this was taken in Ludworth.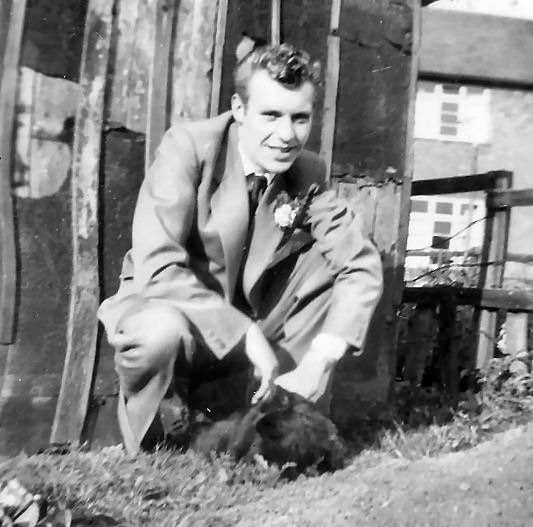 Peter at his pub in Ludorth.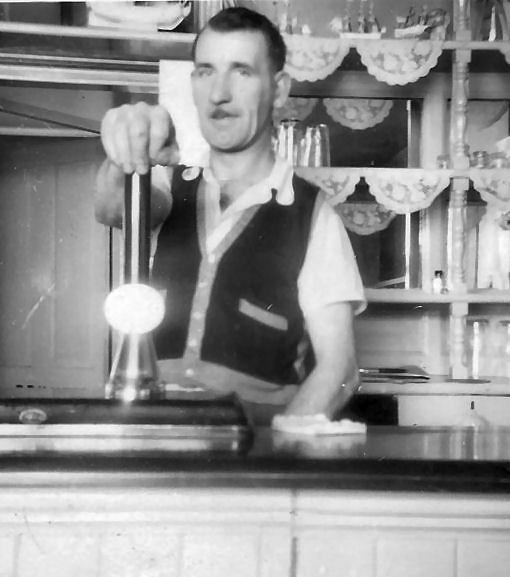 Aunt Sarah, Haswell Plough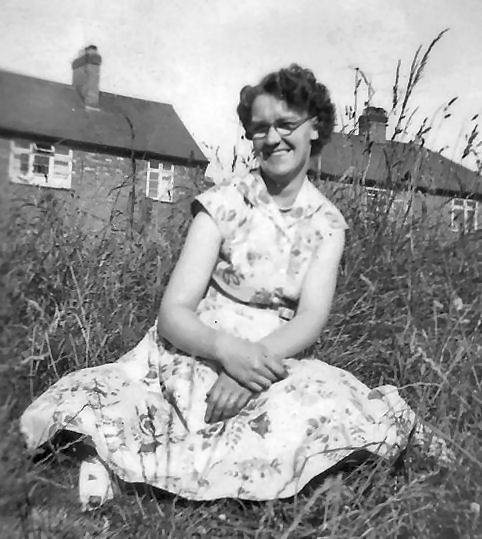 Grandfather George at home in Ludworth.
Aunt Sarah with her husband Walter at Haswell Plough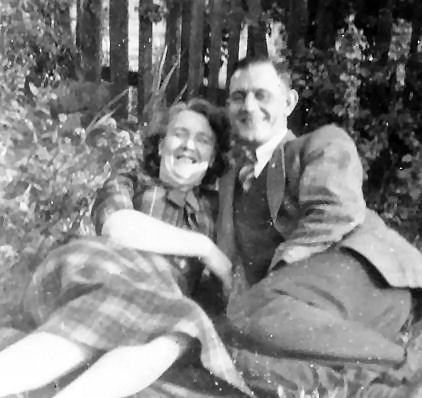 My father Thomas Riley with my Uncle Arthur Appleby and Walter, my Aunt Sarah's husband.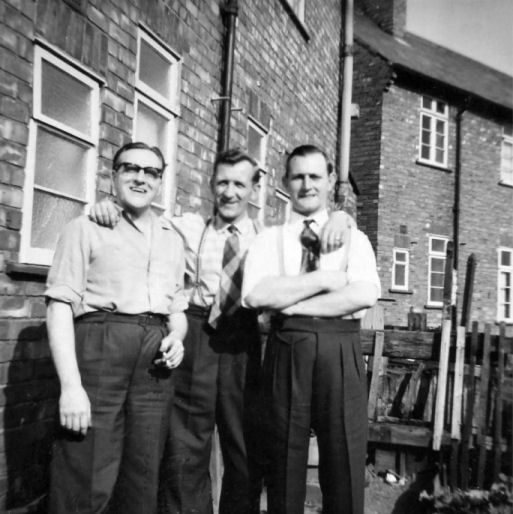 My Mother Elizabeth (many called her Betty). In this photo I know she was either 14 or 16 yrs old. This I presume will have been taken somewhere in Ludworth.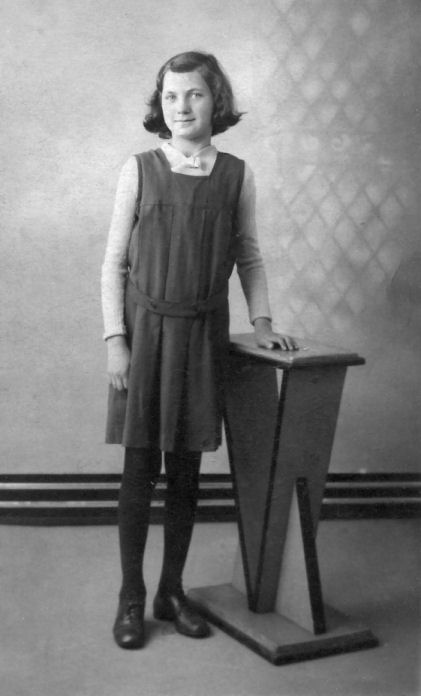 From Left to Right, Aunt Sarah with her son Stephen and next to him Sarah's daughter Moureen. At the back my sister Janet, Elizabeth (my Mother) and myself.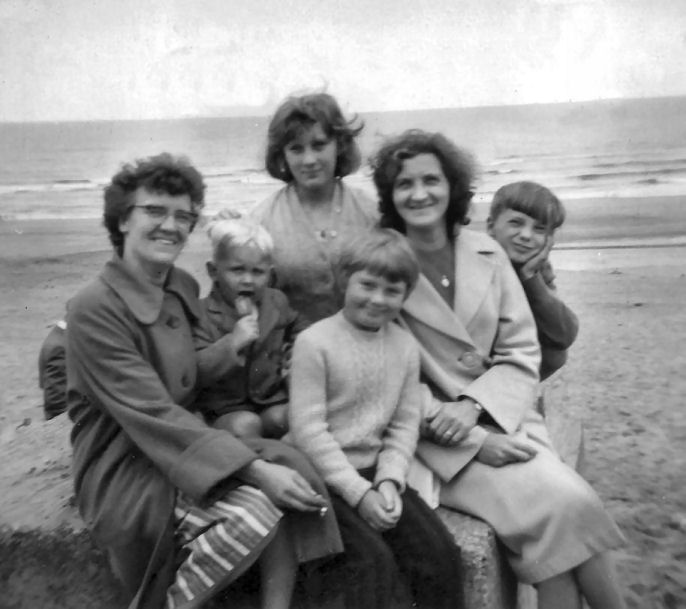 My parents Wedding. On the left are my Uncle Arthur with his wife Margaret.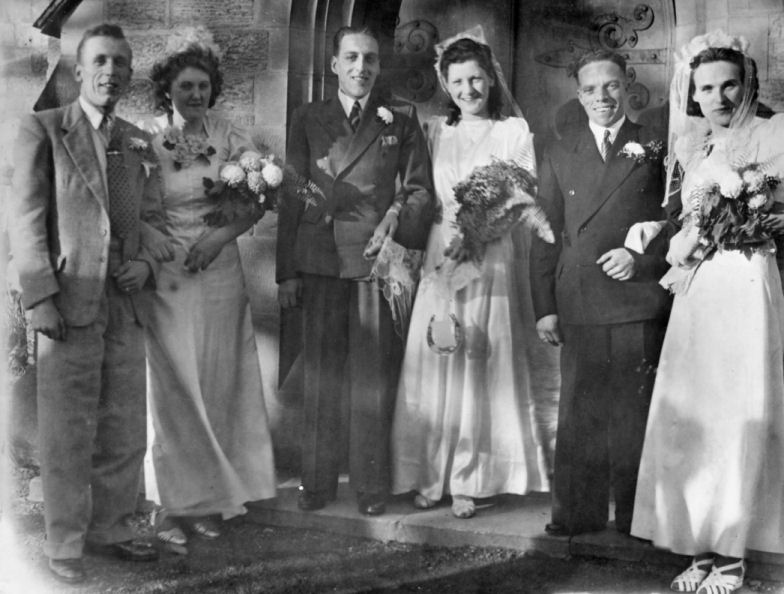 My parents with me in the background taken in the back garden of my grandparents in Ludworth.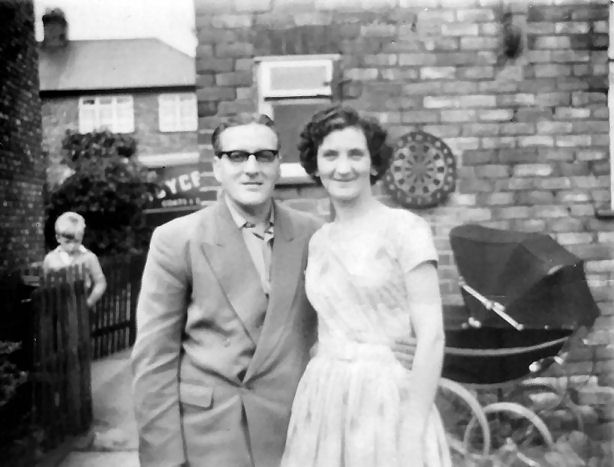 The Wedding of my Uncle Robert Appleby to Marian. I can only name a few. Third from the left is my Grandmother Sarah. Fourth from the left my Aunt Peggy (Uncle Peter's wife). With their daughter Angela in front with the bright dress. On the far right my Grandfather George with Aunt Sarah's son Walter. The tallest gent at the back my Uncle Peter Appleby with my Aunt Sarah in front of him with her daughters Pauleen (the tallest) and Moureen.